***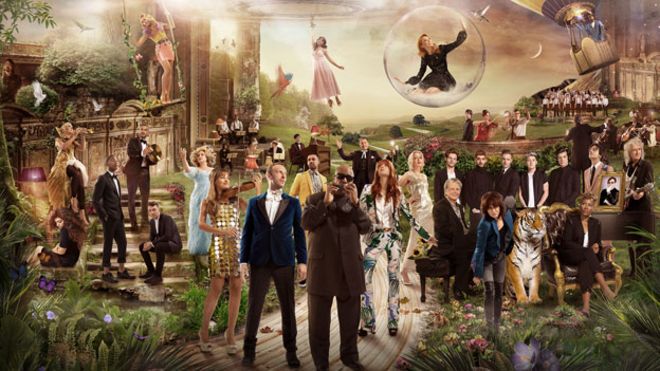 ***
Stars including Pharrell Williams and One Direction have recorded the Beach Boys track God Only Knows to launch the BBC's new music initiative BBC Music.

***
Though he doesn't do interviews often, Brian spoke with the ultimate Beach Boys fan in the KRLD newsroom, LP Phillips, about the new movie about Brian's life called "Love and Mercy" and a bunch of other things we always wanted to know.
Listen to the produced on-air interview or the full, 6-minute uncut audio. Enjoy!